Welcome to DIY Chocolate Fountains
IMMERSE YOURSELF into a world of chocolate, with Chocolate Fountains Newcastle.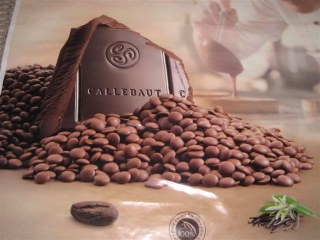 Make your Wedding, Party or Special Event a huge success with a decadent chocolate fountain that will amaze your guests, attract attention and make a lasting impression.
Chocolate fountains are an unforgettable conversation piece that will enhance any event. Dipping your favourite fruit and other goodies into a chocolate fountain is not only delicious but entertaining as well. A chocolate fountain is attractive and makes an elegant centre piece that is sure to add the WOW factor to any occasion.
We work hard to ensure that every customer's requirements are met. Chocolate Fountains Newcastle only use pure Belgian Chocolate in our fountains and it's the very best you will ever taste. Our Belgian Chocolate is made specifically for use in chocolate fountains.
Our commercial grade stainless steel fountains are made with quality and designed to ensure our chocolate flows smoothly.
Imagine the surprise your guest will get when they spot this impressive feature. There are many ways to incorporate a chocolate fountain into your special day that will create a fountain experience which is fantastic and unforgettable. It will be the topic of conversation for some time after.
Just a few examples:
Something special alongside or instead of your cake
A dessert buffet featuring seasonal fruits and treats for dipping
Pre-dinner style to keep guests entertained while photos are being taken
A brilliant surprise thankyou afternoon tea treat to employees for a job well done
Something special & unique for the children (they love the fountains)